We are run by the community for the community but if you need to reach the team behind the project, you can reach us at any of the contact methods below.
We are always looking for more submissions for our directory. If you wish to submit a service or community group that isn't listed, please do so here.
If you have something that you want to advocate for, please reach out to us by email and we'd love to tell your story and give you a platform to post about it here as well.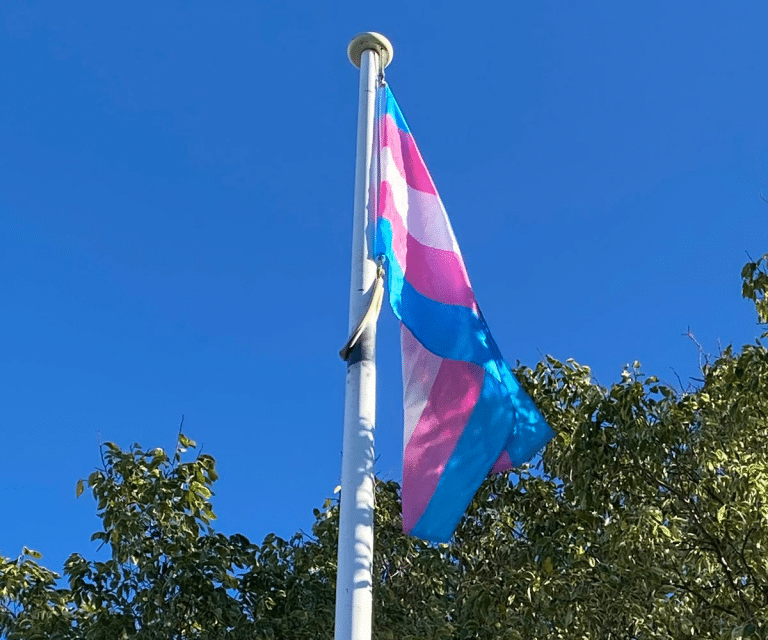 Photo courtesy of the Hepburn Shire Council